I have honestly been waiting to post these pictures for a couple days, my internet connection is slow and I might have to do something about it. But for now, I'm splitting this into 2 parts, so check back for the full zoo story and some cool pictures of some experiences with the animals. I love animals, so zoos are always a bit difficult to visit, but these animals were happy and I saw lots of babies which means that the animals are at least able to spend time with their families.
Mysore zoo is the best in India, so enjoy!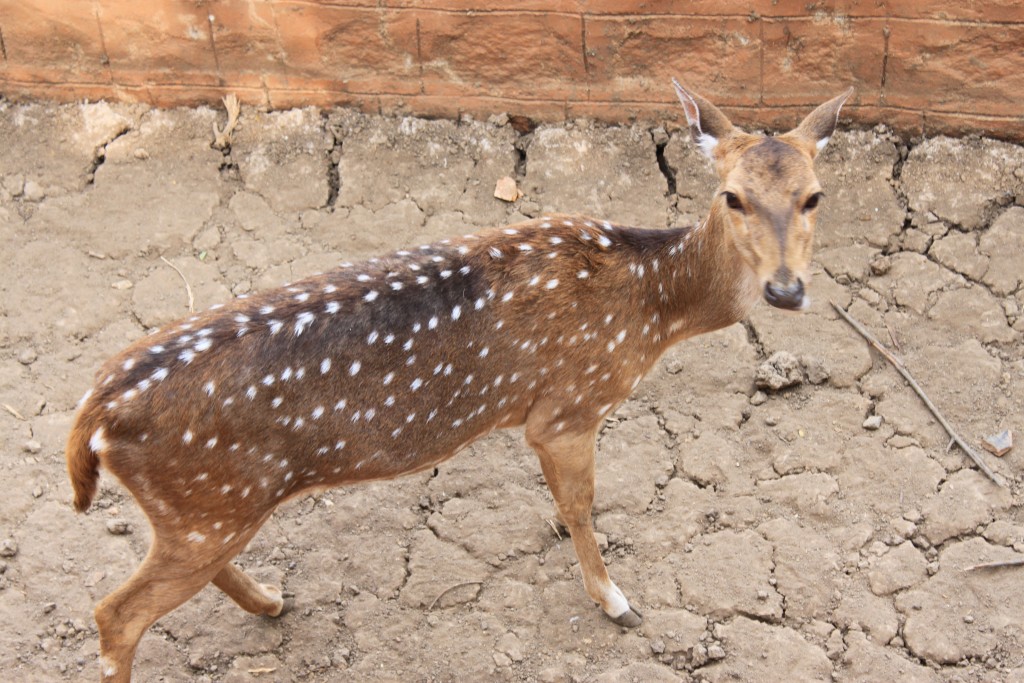 Check back for a story about the elephant family, communication with a chimp, a monkey that was entranced by my vibram shoes, and a few big cats that I won't be forgetting any time soon.